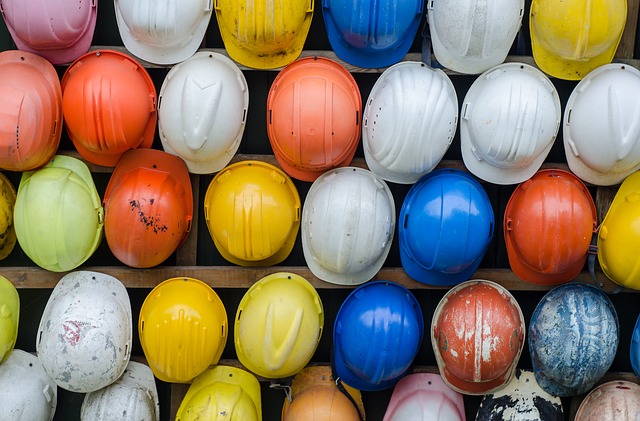 The benefits of being a Builder Member
Give peace of mind to your purchasers that the homes you build will be protected by a 3rd party warranty - an excellent selling feature!
Sell your home quicker. Most financial institutions require that a 3rd party warranty be included in the sale of a home.
Choosing the New Home Warranty Program of Manitoba means having a local warranty provider with over 45 years experience and competitive registration costs.
We are a team player with a mandate to support the new home construction industry to achieve excellence. That means we will take all the time needed to answer your questions, provide expert advice, and help you go from construction to customer satisfaction.
Interested applicants should direct their inquiries to Lori Crandell by calling the office at (204) 453-1155 or sending a request via email to lori@mbnhwp.com. Please provide your name, company name, and phone number. Applications will be provided via email unless otherwise specified.